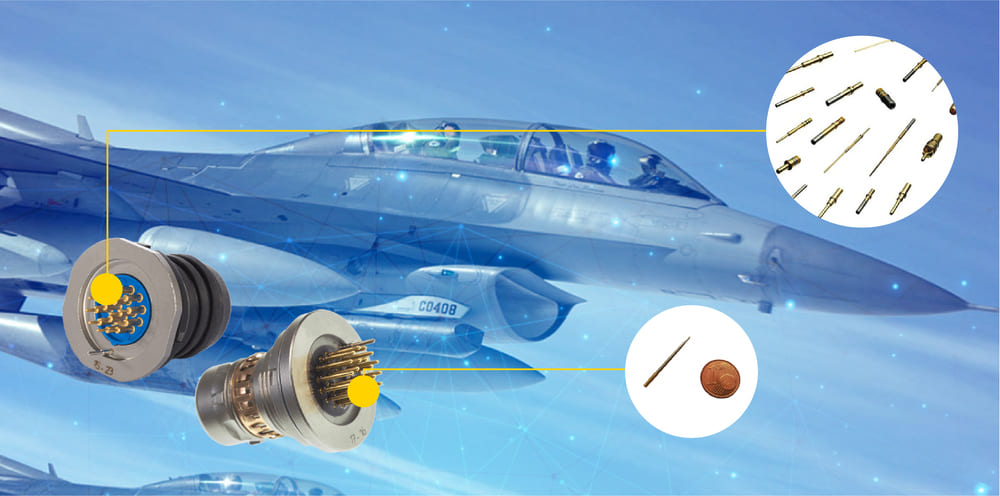 35 YEARS EXPERIENCE IN MILITARY CONNECTORS
AMD ELECTRONIQUE supplies contacts that we find in military connectors.
Present in the four-army corps, we find our products:
in radio transmission,
in military aircraft,
in power supply for flares,
in tactical equipment or even,
laser guidance equipment.
Responding to specific demands for critical environments, our products also equip the fighter of the future.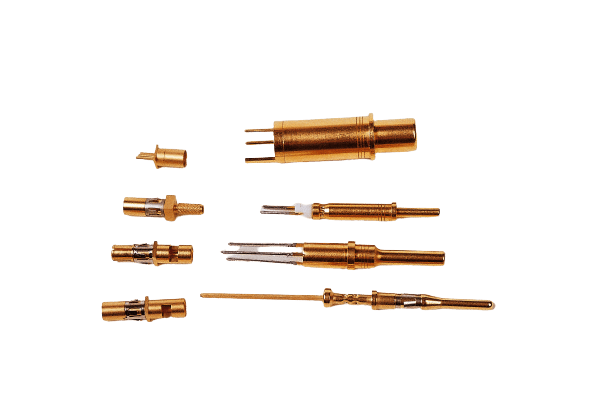 AMD ELECTRONIQUE assembles contacts for the entire arms and defense industry.
Our products are present in the four-army corps (Army, Navy, Air Force and Gendarmerie).
In collaboration with our partner customers, we co-design the electrical or electronic contacts according to all the necessary constraints (severe conditions, critical environment, vibrations, extreme temperatures, ...) in order to offer a high-performance contact.
Our ambition
To be recognized for our expertise and our performance, by standing out through our innovations and our diversification.