35 YEARS EXPERIENCE IN AERONAUTICAL CONNECTORS
AMD ELECTRONIQUE manufactures contacts intended for civil and military aeronautical connectors.
They are used in
aircraft wiring,
for on-board equipment,
avionics,
radio equipment.
These connectors are also found for ground maintenance equipment and test benches.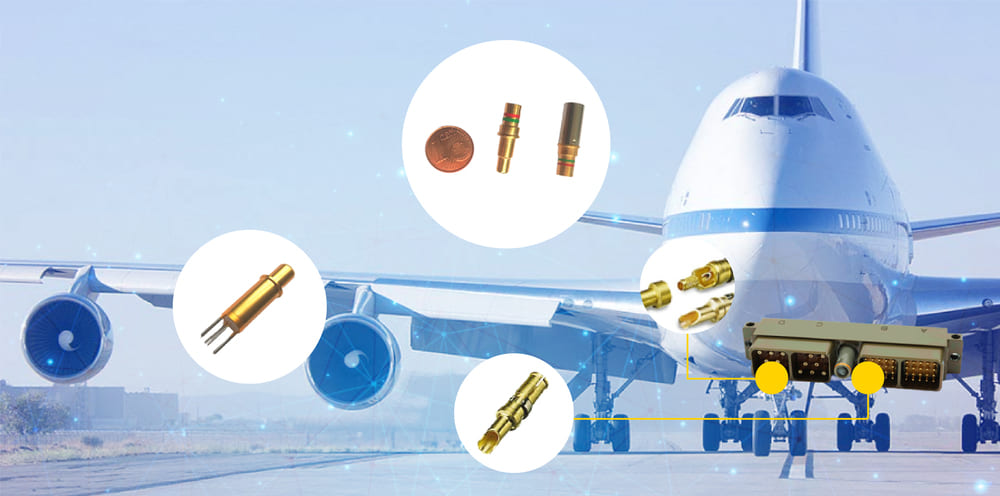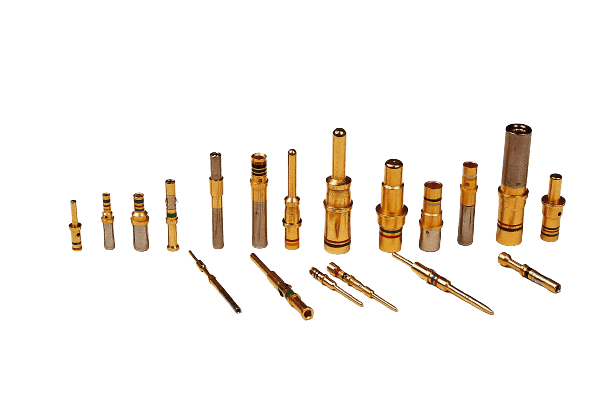 AMD ELECTRONIQUE assembles contacts for the entire aeronautical industry. We provide contacts of all kinds:
sockets and power pins,
coaxial and power inserts for SUB-D and DIN41612,
others...
With 35 years of experience in connectors, AMD ELECTRONIQUE delivers specific, tailor-made contacts to the big names in connectors.
In collaboration with our partner customers, we co-design electrical or electronic contacts according to all the necessary constraints (severe conditions, critical environment, vibrations, extreme temperatures, ...) in order to offer a high-performance contact.
Our ambition
To be recognized for our expertise and our performance, by standing out through our innovations and our diversification.