MACHINING
Turning on traditional machines
Turning on numerical control
HEAT TREATMENT
SURFACE TREATMENT
Gold
Silver
Nickel
Copper
Tin
Anodizing
CONTROL
at each step of the manufacturing process
single binocular
100% final inspection
PROTOTYPE
CUSTOMER SPECIFIC PACKAGING AND PACKING
MARKING
Color-coded ring marking
Laser marking
ELECTRO-INDUCTIVE BRAZING
TOTAL OR SELECTIVE ANNEALING
TRIBOFINISHING
ASSEMBLY
Automatic
Semi-automatic
By hand
We work with various raw materials that meet specific criteria, such as:
Brass
Copper
Stainless steel
Ptfe
Copper beryllium
Peek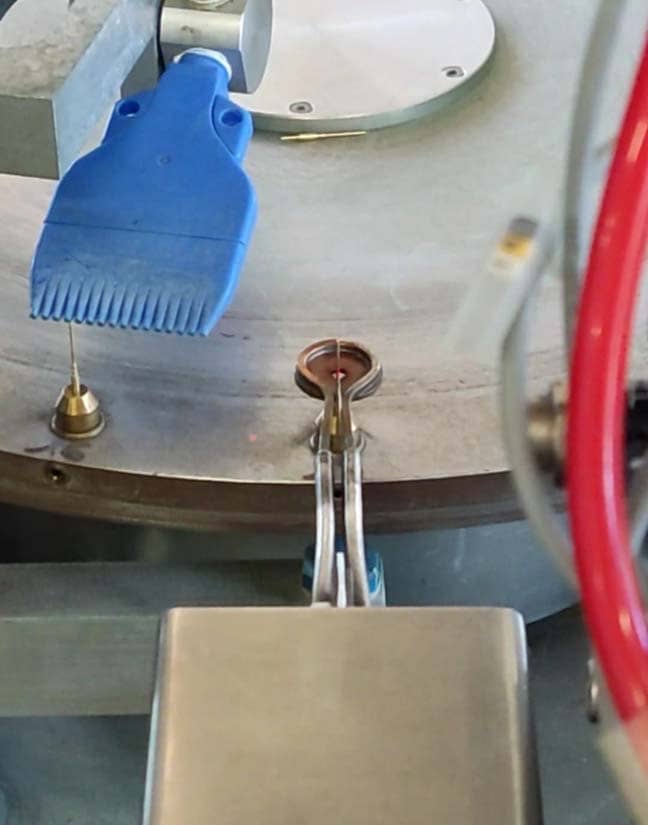 Series 1 to 500.000 parts
Diameter 1 to 20mm
We reduce the number of people involved and the number of contacts in order to simplify exchanges and decision-making on each project. The size of our company allows us to be responsive and flexible, which is appreciated by our clients.
A workshop specialized in small and medium series
A production area reserved for the space activity
A workshop where the automatic and semi-automatic production and assembly machines are grouped
---
Heat treatment furnace
Annealing machines
Specific bending machine
Color code marking machine
Robotic cell
Our know-how allows us to help you from the definition of your needs to the manufacturing of your standard and specific contacts according to your specifications.
In close collaboration with you, and to meet your requirements, we adapt our products in the field of connectivity to provide you with solutions.
We manage all the different stages of manufacturing in-house.
Quality for the satisfaction of our customers is a major objective for AMD Electronique.
ISO 9001:2015 certification, process monitoring
Analysis and follow-up of quality performance indicators.
Analysis and follow-up of Management Reviews.
Training of qualified personnel.
AQF set up.
ERP and CAMM system.
CAD (pro engineer).
Improvement plan in place.
Demanding quality policy:
AMD Electronique Subcontractor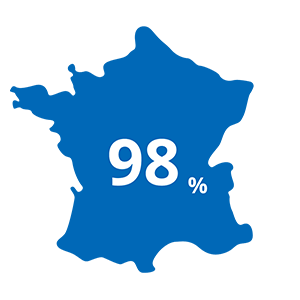 Download our
ISO 9001-2015 certification
Eco-Responsability
REACH and RoHS compliant products
Made in France
Our ambition
To be recognized for our expertise and our performance, by standing out through our innovations and our diversification.