Connectors complex assemblies for various sectors
Complex assemblies for industrial connectors
AMD ELECTRONIQUE manufactures contacts for industrial connectors.
Our products are present in various industrial sectors such as household appliances, offshore or oceanography.
Our expertise and our qualified teams allow us to be present and to adapt to all types of environments.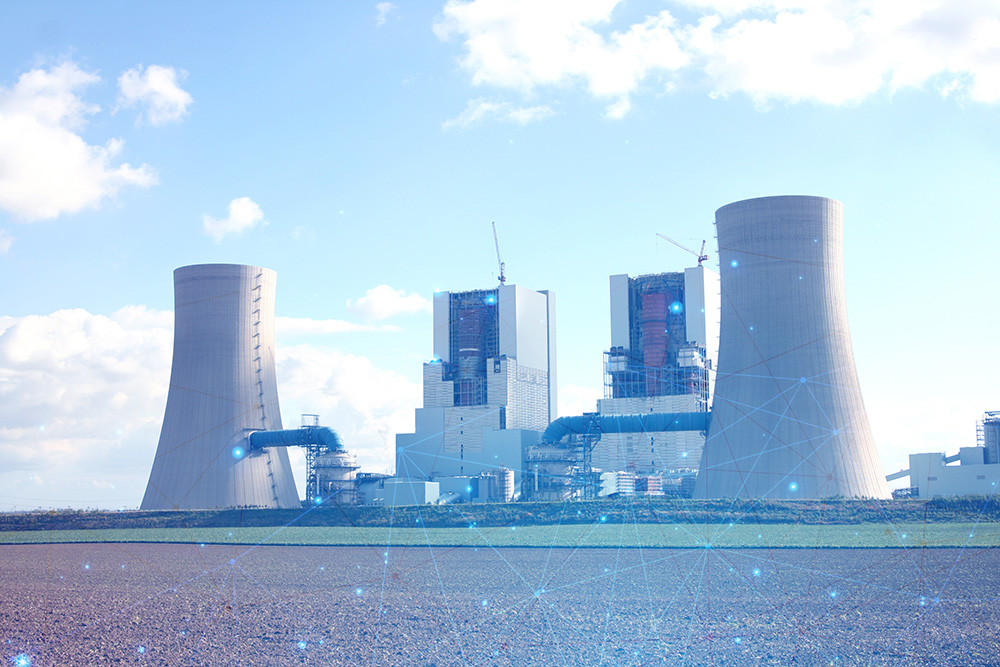 Complex assemblies for nuclear connectors
AMD ELECTRONIQUE manufactures contacts for nuclear connectors.
In collaboration with our partner customers, we co-design the electrical or electronic contacts according to all the necessary constraints (severe conditions, critical environment, vibrations, extreme temperatures, etc.) in order to offer a high-performance contact.
Our advantage? Total expertise in the connector business.
Complex assemblies for telecommunications
AMD ELECTRONIQUE has adapted to the market and telephony evolutions.
Our flexibility and our reactivity allow us to follow the technologies in perpetual evolution and to adapt ourselves in order to always propose high quality products.
We are able to assemble micro components of a few tenths of a millimeter, to meet the market's demands for miniaturization.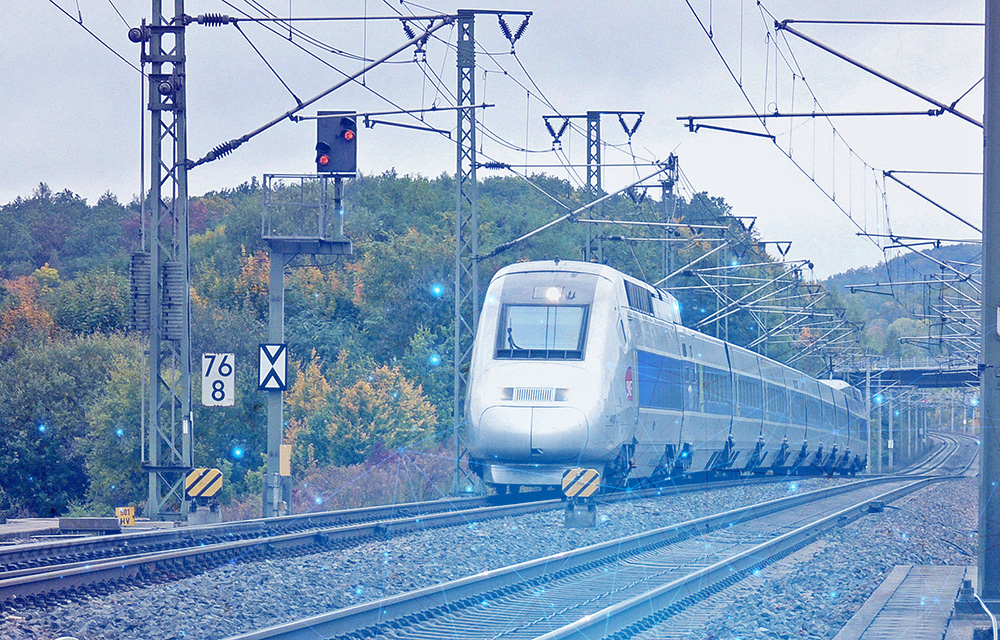 Complex assemblies for railway connectors
AMD ELECTRONIQUE produces contacts for railway infrastructures.
These high-quality components are integrated directly into waterproof connectors, meeting severe constraints (vibrations, extreme temperatures, critical conditions, etc.).
As for all sectors, we supply male and female contacts, ready to be mounted on connectors.
Our ambition
To be recognized for our expertise and our performance, by standing out through our innovations and our diversification.